Your Vision. Unrestricted.
We know that no matter what stage of life you are in, buying or selling real estate property can seem overwhelming. Luckily, our award-winning, full-service real estate team is here to guide you through every step of your real estate transaction, making it as smooth and seamless as possible.
The Evolve Real Estate Team exemplifies professionalism in every aspect of the real estate process. Our team has buyer specialists with extensive background and knowledge in resale and new home sales.  We work with relocation clientele, empty-nesters, retirees, first-time home buyers and everyone in between.
As your Realtor®, it is our team's job to understand your needs and respond to them promptly, professionally and with integrity. It is our pledge to provide you with sound real estate advice, helping you to understand the wisdom of the decisions you make.
By being your Realtor®, our relationship is built on trust. Value and service will be provided before, during, and after the transaction, so that your changing needs are always addressed and satisfied. It is our fiduciary responsibility to uphold your privacy and the integrity of the personal information you share with us during and after the transaction.
It is not only our business philosophy but also a commitment to provide you with exemplary personalized service beyond your expectations. Our practice is to listen, hear and truly understand your needs; a quality of business conduct that often seems to have been forgotten in today's fast-paced, highly automated society.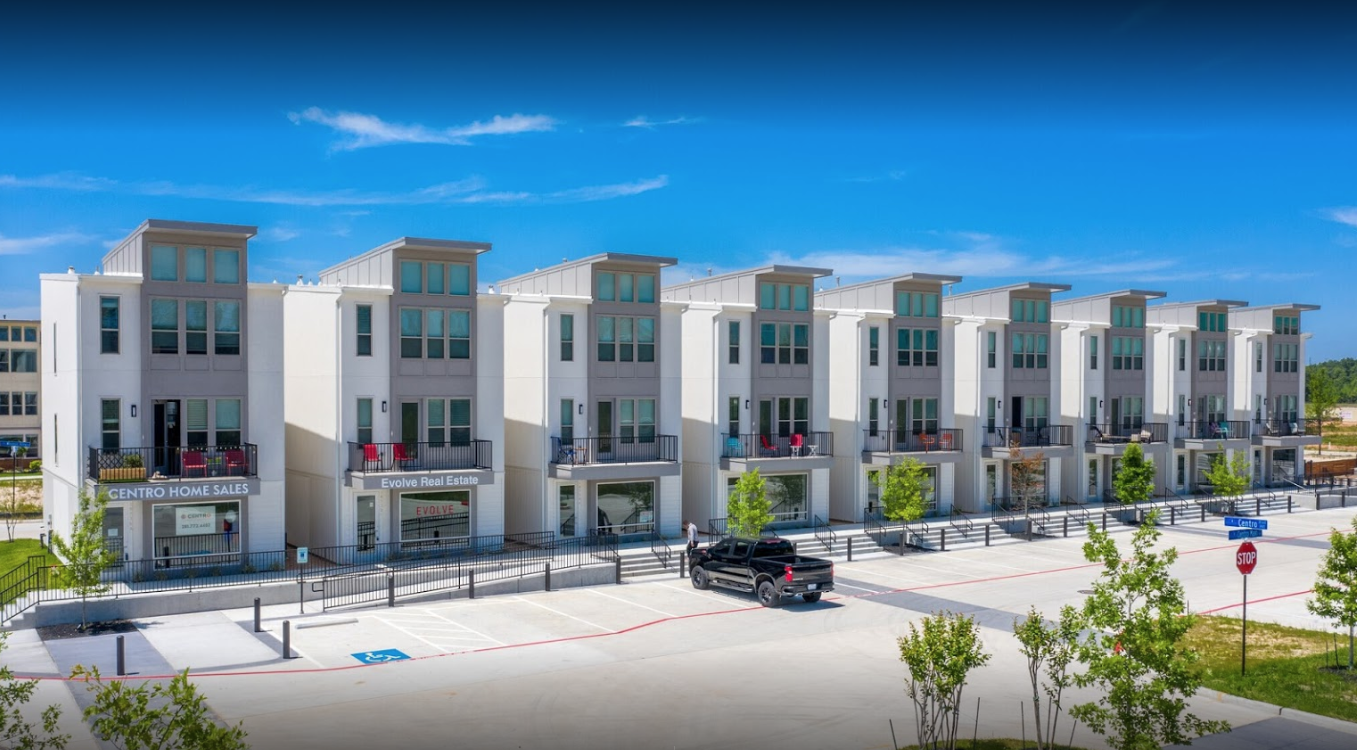 Evolve Real Estate Values
Integrity. Professionalism. Expertise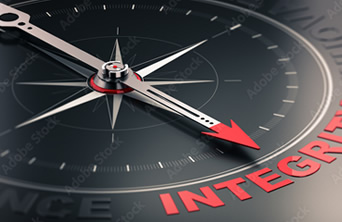 Integrity
Our agents will always provide you with honest, carefully considered advice. We will ensure you are in the best possible position to make clear decisions. Your success is our principal driver.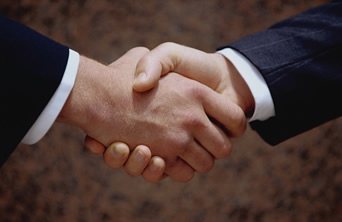 Professionalism
Luxury real estate is our passion and it demands our focus. We strive to provide a high level of personalized service, whether you are a vendor or a potential purchaser. We'll treat you like you deserve.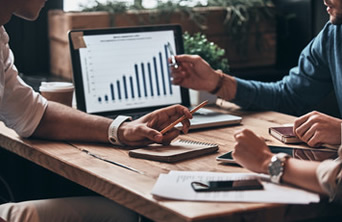 Expertise
Service, and integrity supported by commercial expertise are where Evolve Real Estate stands apart. A depth of local knowledge and eye for opportunities, we are your property partner.